Show stopping eyes. Yes, that's what we want, right? We surveyed over 400 women over 40 and 50% of you want help with your eyeliner. Enter your Bite Size beauty video on how to do your eyeliner without looking like a mess!
In fact I'll show you in just 2 1/2 minutes how to do your eyeliner the easy-peasy way for show stopping eyes. Every. Time.
And before you say ... but I can't see a thing 😉 I've got the insider makeup secret for you ... click here or click the photo ⬇️ to watch now. Even if you don't wear eyeliner now, you'll want to after you watch this video.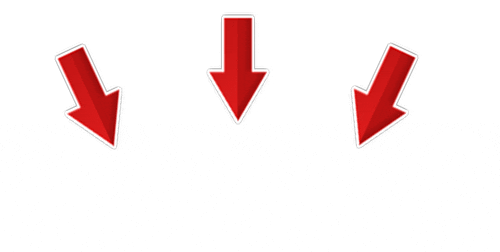 For more makeup how to videos click here
5 tips for buying an eyeliner for women over 40:
1. Invest in a black and brown, you will wear these more regularly.
2. Think of coloured eyeliners as an accessory - like a pair of earrings to "dress up" an outfit or just have a little fun with. Olive green, aubergine, navy are good alternatives for women over 40 when black feels too hard and brown feels a little boring.
3. If there is an 100% natural alternative - buy it - particularly if you have sensitive eyes.
4. Test the eyeliner on the back of your hand. If it glides on smoothly, without "dragging" your skin. Buy it. If it's too "hard" or scratchy, pulls your skin as you move it, or you have to work really hard to get the colour to transfer, don't buy it.
5. Waterproof formulas will not work very well on your waterline.
A few of my faves eyeliners for women over 40 are:
INIKA Organic eyeliners
I love Black, Coco, Purple Minx, Pure Purple, Emerald, Indigo.
Eye of Horus Natural Goddess eye pencil
I love Bronze, Emerald, Charcoal Obsidian, Jewel, Nubian Brown. Use the code AMANDARAMSAY to get 15% off.
Jane Iredale Eyeliners
I love Midnight Blue, Basic Black and Basic Brown.
Send me an email here and let me know how you go.
With love and show-stopping eyes,
Amanda and the Secrets from a Beauty Insider team xx
PS: Need a little extra one-on-one help to declutter your makeup bag - simplify your makeup routine - get the right products for you - practice eyeliner - find the right foundation ... andything makeup and beauty related. Find out more about personalised beauty consultations here